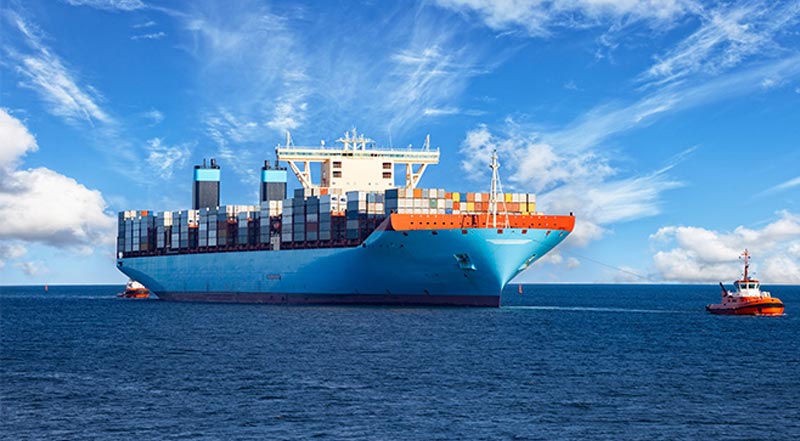 To and from port transportation is a critical part of many supply chains. That means you need access to a reliable port freight service that gets your product delivered on time. However, navigating how to get your product from Point A to Point B can be a complicated process, from determining the best freight routes to figuring out the most efficient way to get your product to your warehouse.
As an experienced freight forwarder, Trans BC Freightway is your logistics partner. Whether you're shipping full container loads or less than container loads, our full suite of ocean shipping and logistics options is at your disposal. Our vast network of industry contacts and freight expertise enable us to provide customized logistics solutions to meet your needs. We streamline your shipping process, getting your product into your customer's hands in the fastest and most-efficient way possible.
Once your product reaches port, you can take delivery of your goods, or utilize our extensive trucking, air freight and/or rail services to ensure your products get to their final destination seamlessly and without delays.