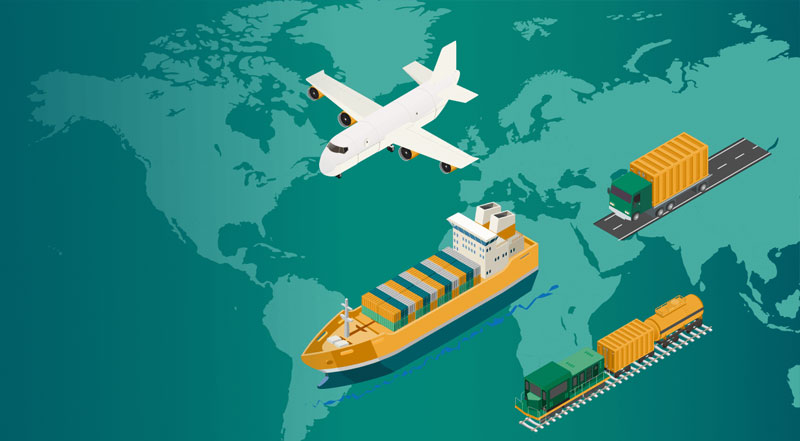 At Trans BC Freightway we understand your expectations and are committed to fulfilling them. We appreciate your business and never lose focus of your needs.
Whether it's door to door or airport to airport and all the stops in between, we will get your shipment to its destination on time, every time.
With a combined experience of over 20 years in all aspects of air cargo and freight shipping you can be sure when using our services your freight arrives on time. We'll take the time to offer you all the air freight and shipping options, so you have all the information that you need to make the best decision based on your shipment's urgency and your budget.
International shipping is a process of importing and exporting goods between different countries via ocean, air, or over the road.